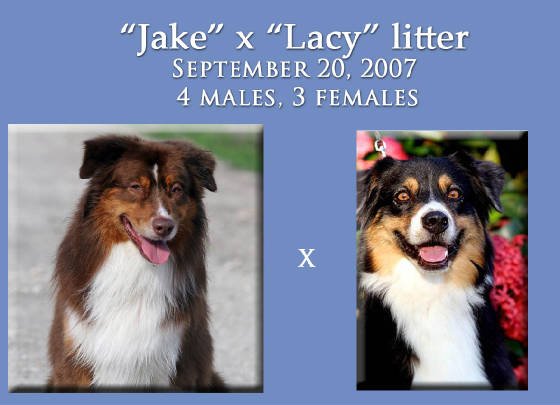 Click the name links below to view each individual puppy and their accomplishments.

To view detailed information about this litter from birth to 10 weeks click the following link:
Several pages on this site were created using the beautiful graphics available by Silverhawk's graphics, and Greasy Grass graphics. See links below.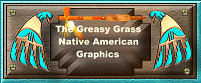 Katrina Anderson and Sherry Roach of Crystal Peaks AustralianShepherds located in Reno, Nevada.
Website Address: http://tuxedoaussies.tripod.com/
E-mail address: tuxedoaussies@yahoo.com
Phone Number for Sherry Roach Work (775) 327-4458
Home (775)673-1923
Phone Number for Katrina Anderson home (775) 338-3096