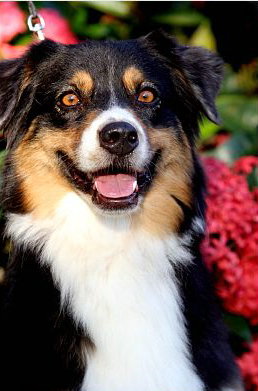 ASCA A-CH UKC CH Crystal Peaks Lacy Citrine

OA, OAJ,NF CGC, RA, EAC, ECC, OJC, TN-E, TG-E, WV-N, RS-E, GS-E, JV-E, CL3-R, CL3-H, CL3-F, CL2-S

January 15 2002

ASCA Ch Baysides High Plains Drifter OA-P, OAJ-P, CGC, EAC-V, EGC-V, EJC-V, TN-O, TG-O, WV-N, RV-E, GV-E, JV-E, GSJ-N, CL1-R, CL1-S, CL1-F

x

Bright Eyes Apache Tear OA, AXJ, CGC, O-EAC, O-ECC, O-EJC, TN-E, TG-E, WV-N, RS-E, GS-E, JS-E, CL4-R, CL4-H, CL4-F, CL3-S

OFA: GOOD AS-19663G28F-PI

CERF: Clear/Normal Feb 2010

(Click above link to view pedigree information)
Feb 2011 at 9 years of age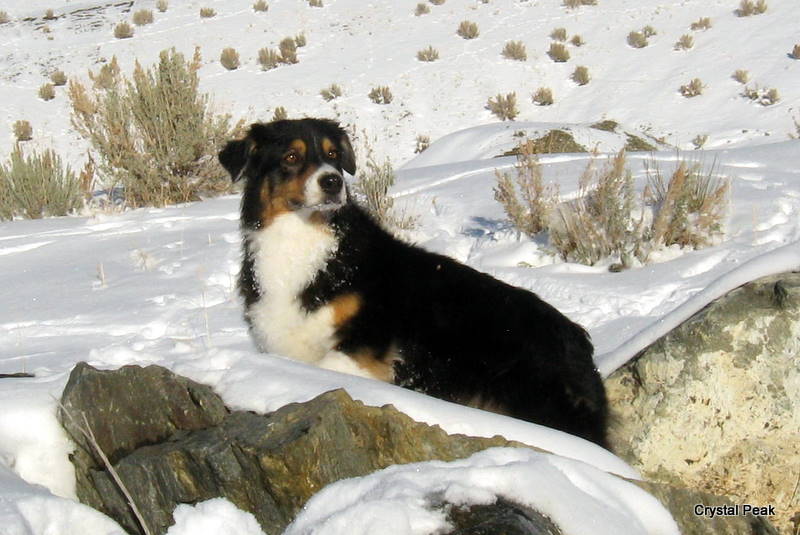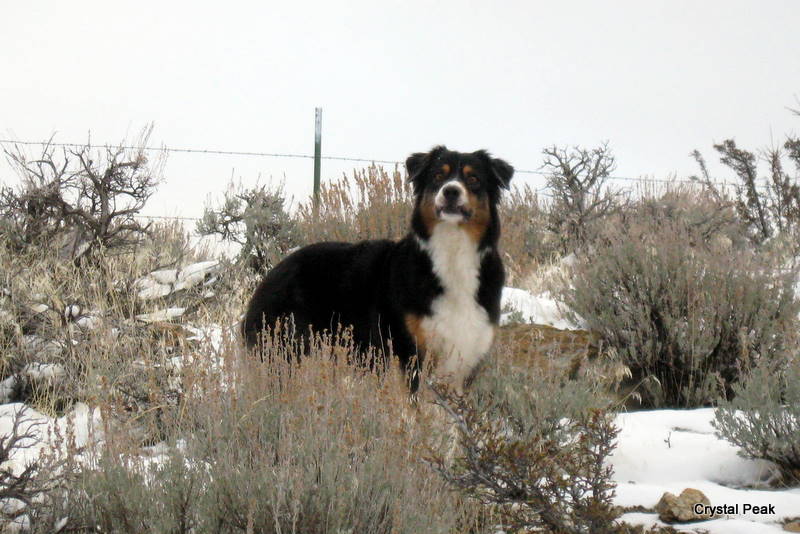 June 2009 at 7 years of age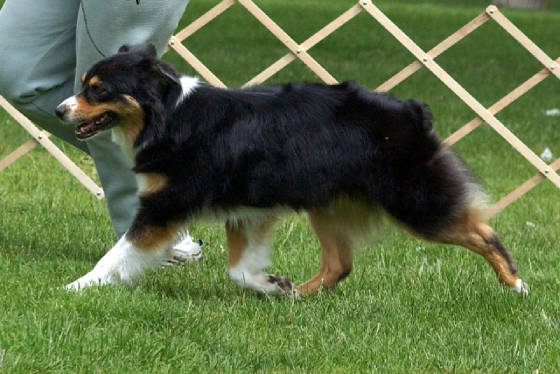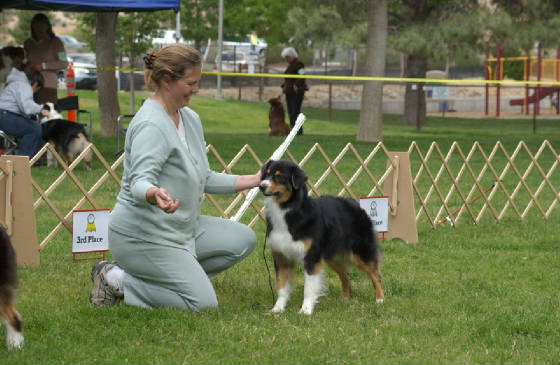 Lacy with daughter Topaz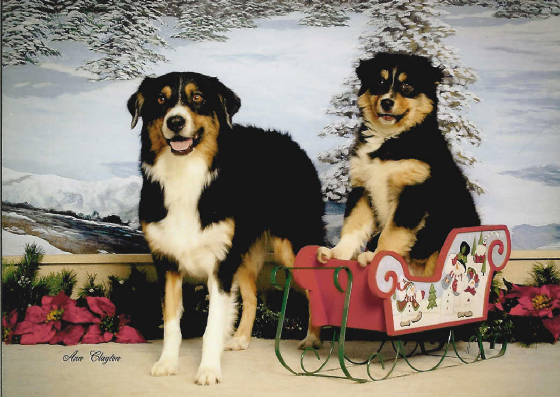 Lacy with daughter Lapis and grandaughter Aura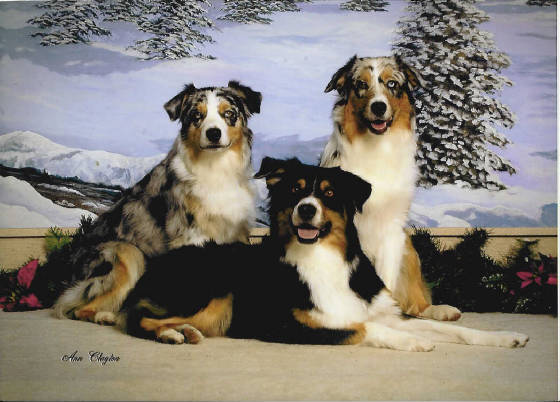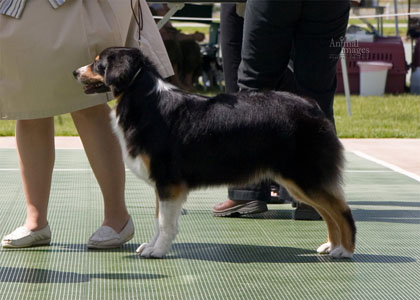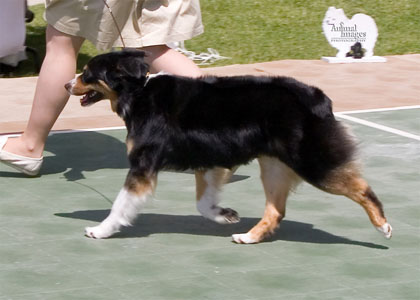 Lacy herding with "style"

Lacy is a typey girl with beautiful, flowing movement and a keen intellect. She is my first all around show dog that I have both owned and bred. She has exceeded all of my expectations I saw in her as a puppy - very quick to learn, marvelous retention, focus, and desire to please. These admirable attributes have contributed to our success together in the agility venue, rally competition, and in the conformation ring. She finished her altered championship at 9 years of age with 4 majors all out of the bred by exhibitor class.

Even though Lacy has been a great competitive partner, she is an even better companion. Her quiet even temperament and snuggly ways are truly a joy to live with. These lovely personality traits were passed on to her offspring of the litters she has produced. These wonderful traits have enriched their new families with easy to live with companions as well as intelligent, biddable competitive partners. She is now mostly retired but takes her job as Grandma and best ever puppy raiser quite seriously. She still is queen bee in this house.
Reserve winners to a 5 pt major.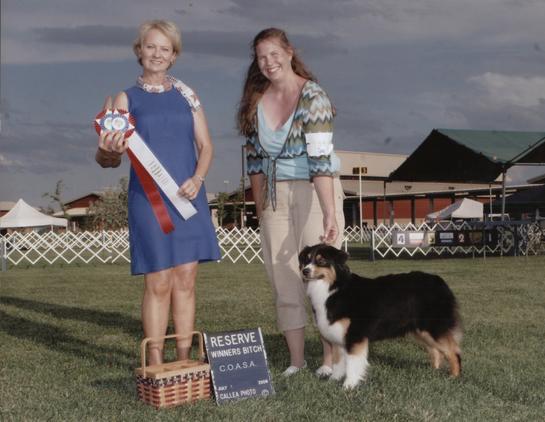 Thank you judge Barb Hager
DOB January 15, 2002

19-1/2 Inches

44 pounds

Scissor bite and full dentition

ASCA four majors 14 pts - 5 AKC points limited showing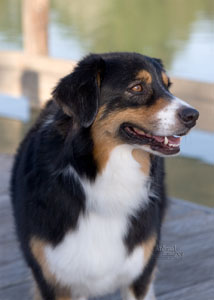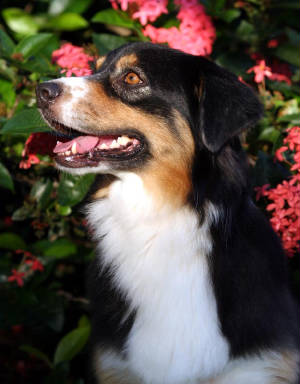 Lacy and Dad Cody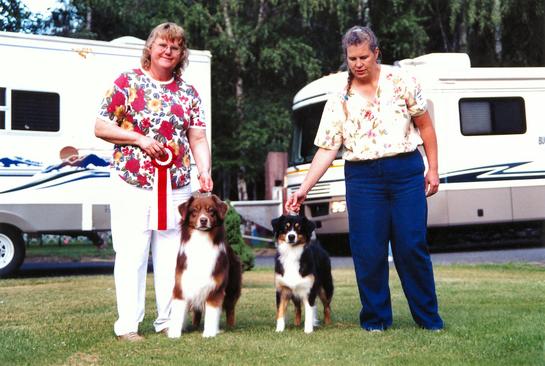 Click above pictures to go to Patty's and Cody's respective pages on the web.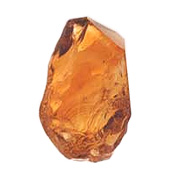 Citrine is known as the "success stone" because it promotes success, prosperity, and abundance. It particularly promotes success in business, earning it another nickname, "merchant's stone", and is said to bring business if put in the cashbox of a shop or carried. Citrine is a stone of good fortune, although it brings good fortune in sometimes unexpected ways. It is a stone of manifestation, helping manifest abundance in many ways. Along with prosperity and good fortune, citrine imparts generosity, to share the wealth, so to speak.

Citrine dissipates negative energies of all kinds. It also does not absorb any negative energies from its surroundings, and thus never needs energentic clearing. Citrine can be used to clear unwanted energies from the environment. In the mental area, citrine enhances mental clarity, confidence, and will power. It also increases creativity and promotes honesty.
Several pages on this site were created using the beautiful graphics available by Silverhawk's graphics, and Greasy Grass graphics. See links below.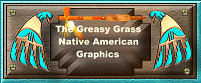 Katrina Anderson and Sherry Roach of Crystal Peaks AustralianShepherds located in Reno, Nevada.
Website Address: http://tuxedoaussies.tripod.com/
E-mail address: tuxedoaussies@yahoo.com
Phone Number for Sherry Roach Work (775) 327-4458
Home (775)673-1923
Phone Number for Katrina Anderson home (775) 338-3096