I decided to add this page as a place to showcase our many group pictures of our families of dogs.
Lapis and Aura Feb 2011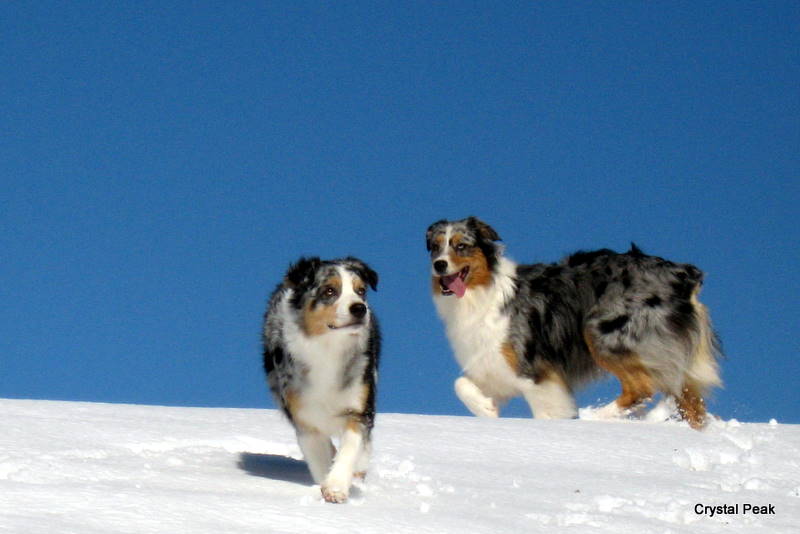 Rockstar, Aura and Ruby 2011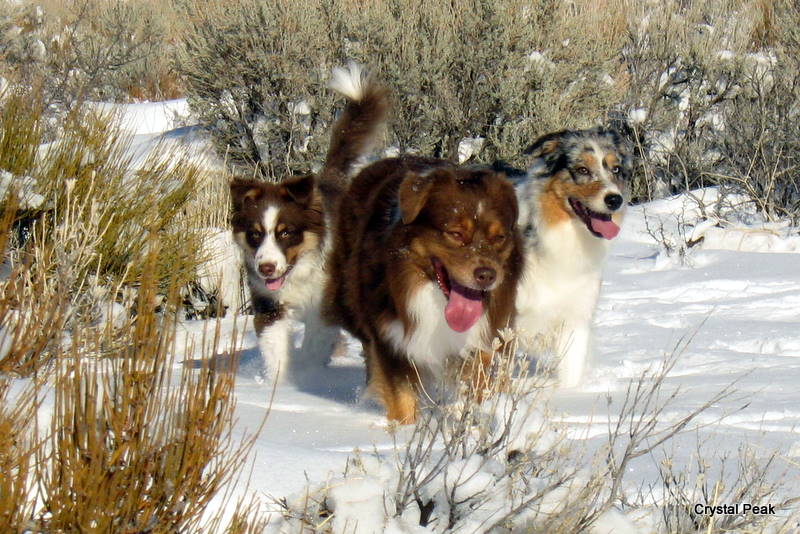 I am not a sheep!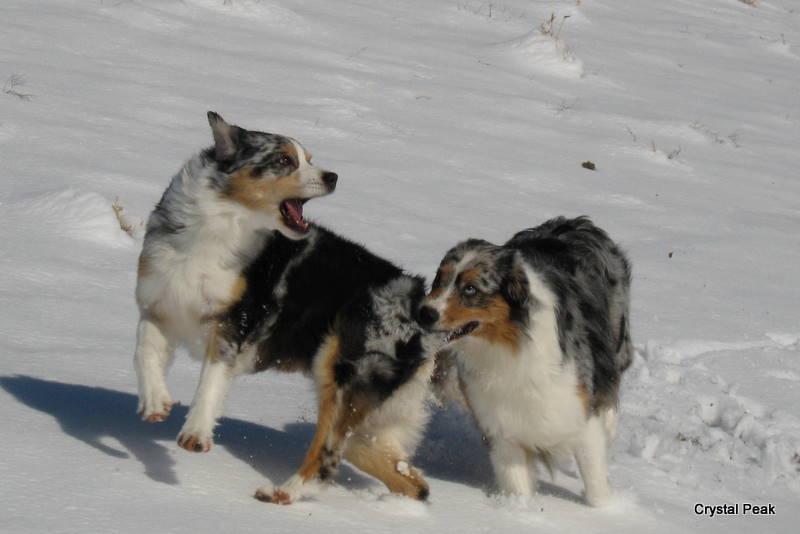 Lapis Lapy and Aura 2011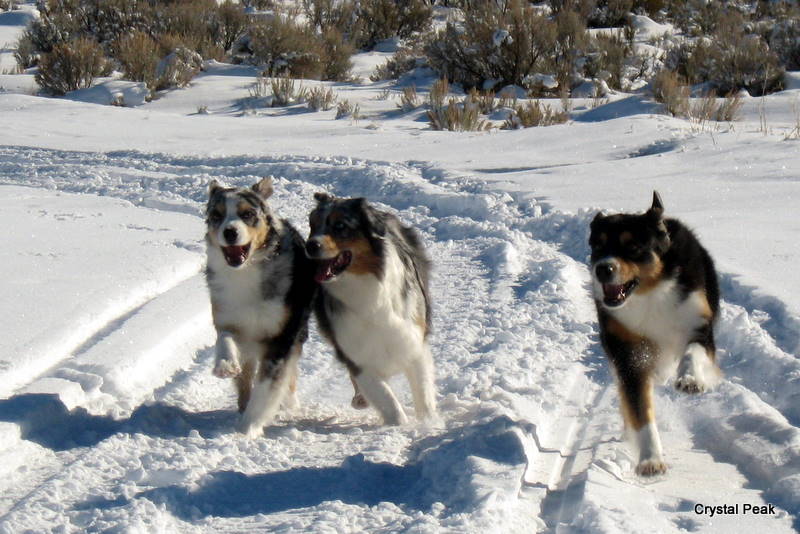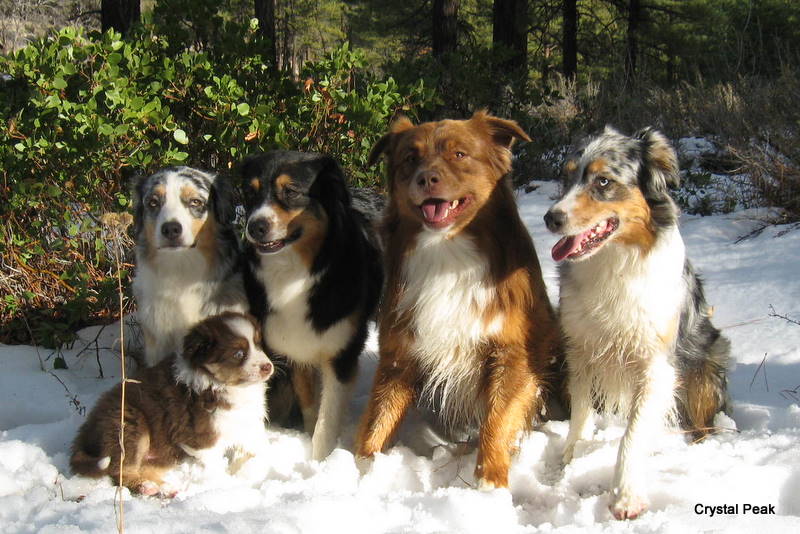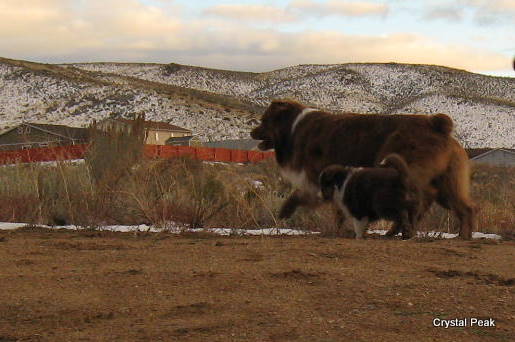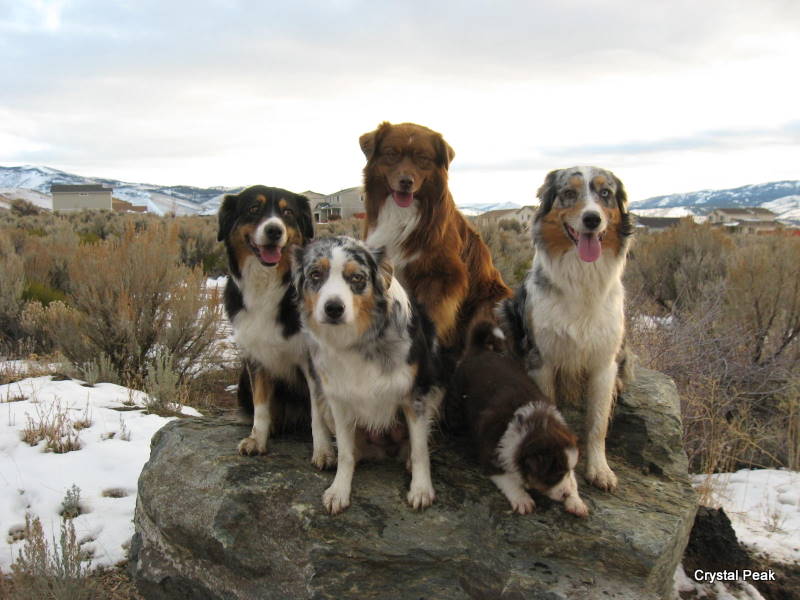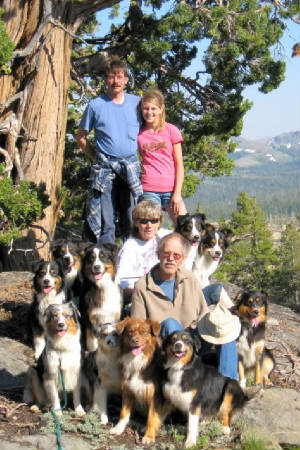 Four generations top to bottom
Crystal Peak Show dogs 2008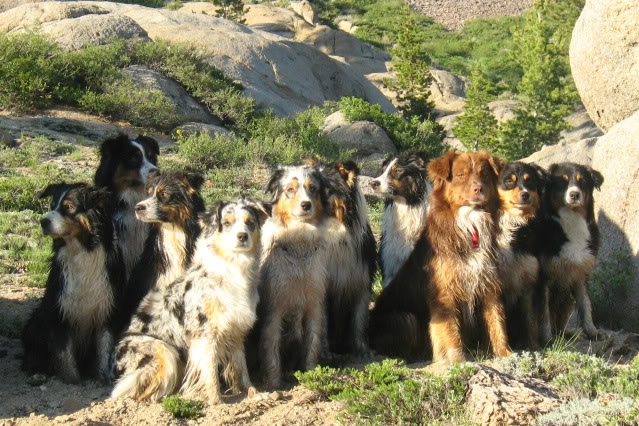 The red boys 2008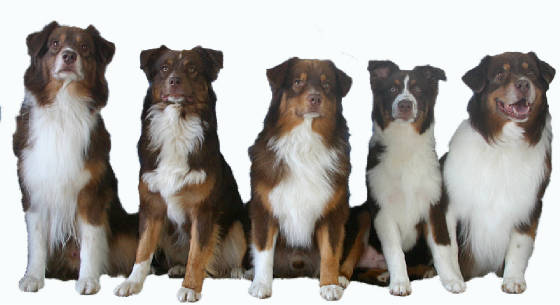 Cody, Rockstar, Diego, Rojo, Bear
Several of the Family Crew 2002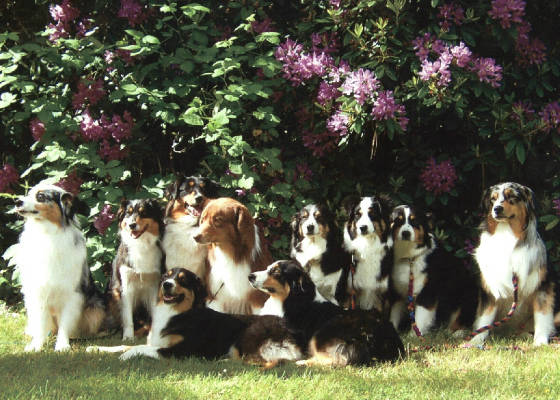 Four generations of dogs 2007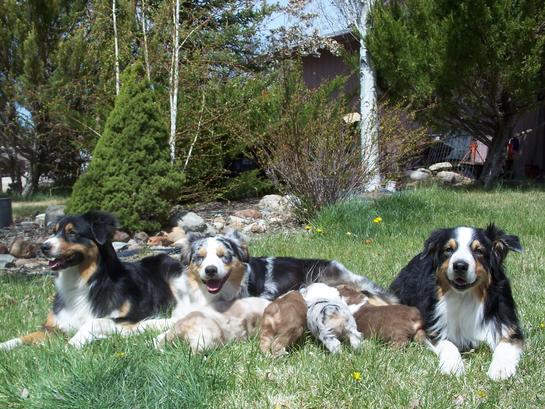 Patty, Lacy, Lapis, and puppies
Winter 2008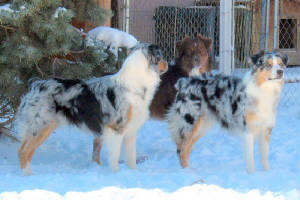 Aura, Rockstar, Lapis
Lacy and son Justus 2007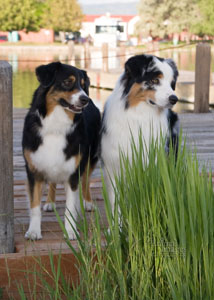 Winter 2008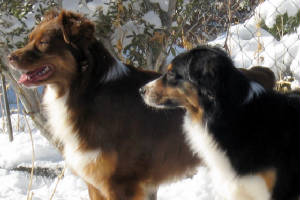 Rockstar and mom Lacy
Bobby Sue and puppies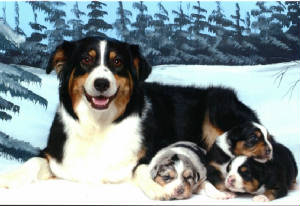 Lacy's litter 2004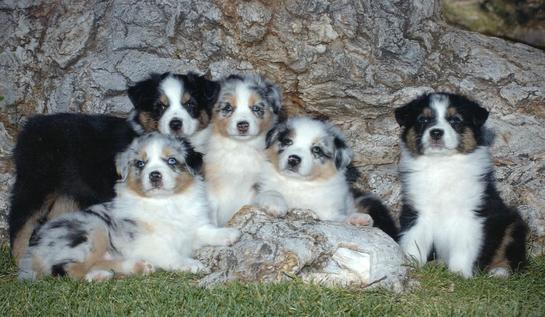 Some Lacy puppies at one year 2008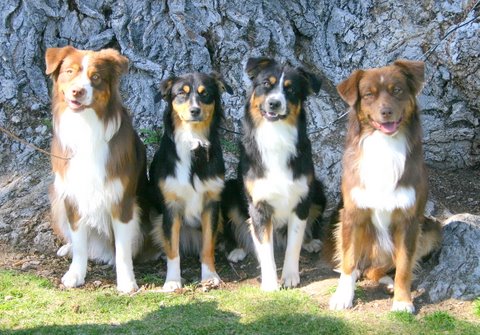 Flash, Topaz, Jazz, Rockstar
Chief and Justus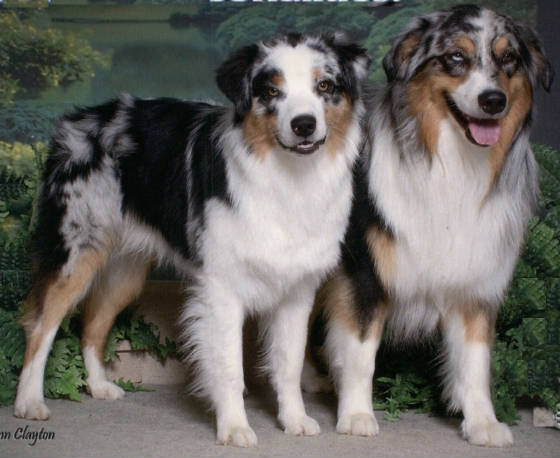 Rockstar and Grandpa Cody 2008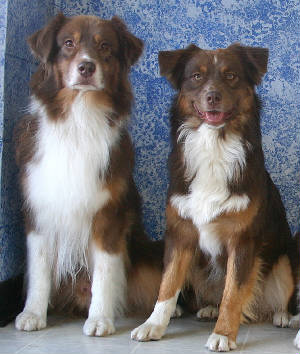 Patty, Lacy, and Lapis at the Oregon Coast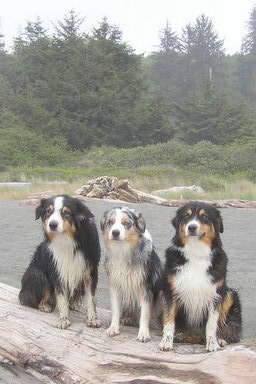 Katrina's dogs 2004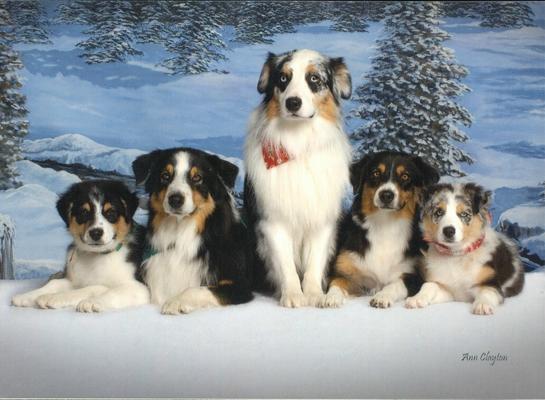 Christmas 2005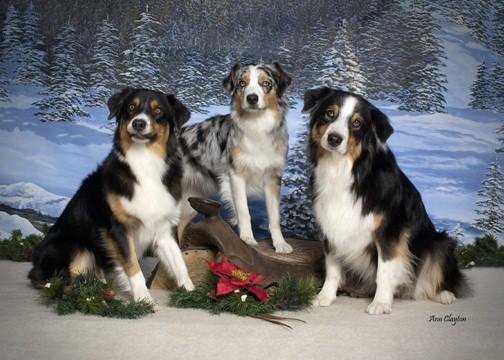 Lacy, Lapis and Patty
Katrina's four girls Christmas 2007
Christmas 2008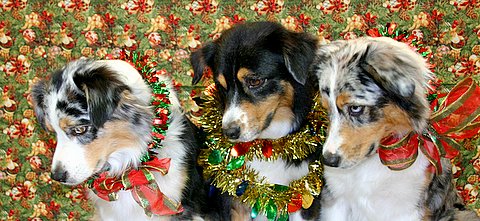 Lapis, Lacy, Aura
Christmas 2008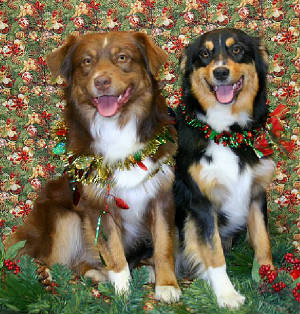 Rockstar and Topaz

Several pages on this site were created using the beautiful graphics available by Silverhawk's graphics, and Greasy Grass graphics. See links below.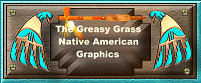 Katrina Anderson and Sherry Roach of Crystal Peaks AustralianShepherds located in Reno, Nevada.
Website Address: http://tuxedoaussies.tripod.com/
E-mail address: tuxedoaussies@yahoo.com
Phone Number for Sherry Roach Work (775) 327-4458
Home (775)673-1923
Phone Number for Katrina Anderson home (775) 338-3096