Bright Eyes Star Gazer

RN, NAC, NJC,TG-N TN-N GS-N, JS-N

March 26, 2003

ASCA Ch Baysides High Plains Drifter OA-P, OAJ-P, CGC, EAC-V, EGC-V, EJC-V, TN-O, TG-O, WV-N, RV-E, GV-E, JV-E, GSJ-N, CL1-R, CL1-S, CL1-F

x

Legends Staying The Night

OFA: GOOD AS-19772G37F-PI

CERF: Clear/Normal December 2006

(Click above link to view pedigree information)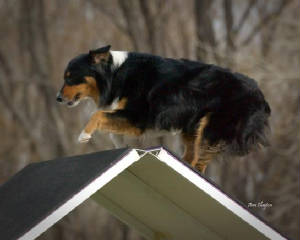 Star is a very elegant lady that belongs to my mom Sherry. On the bed and in the house she is a gentle quiet companion that enjoys a good snuggle. On the agility field she is a happy boisterous girl that tries hard to please while having fun doing it. Her regal air of dignified reserve makes you think she is standoffish, but do not let her fool you she is a marshmallow when she gets to know you. Last year was her first year of competition where she obtained all of her Novice Titles. Open is on her list to conquer next, where she is fast obtaining the skills needed.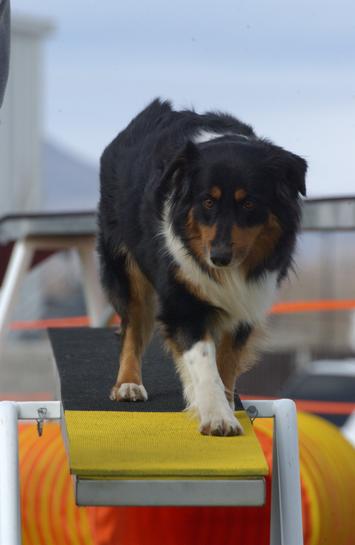 D.O.B 3/26/03
Height: 20.75"
Weight: 50 lbs.
Scissor bite/ full dentition.