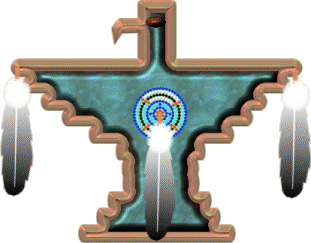 ASCA/UKC Ch. Mandolyns Shake and Jake CD, RN, RA, RS-N, JS-N, JS-N-OP, CGC, FD, FDX, FDCH, FDCH-S, FDCH-G, HCT-1 (AKC ptd/2 legs ASCA CD) DNA-VP
X
Crystal Peaks Lapis Lazuli RA CGC NAC NCC NJC TG-N TN-N GS-N JS-N
Born April 3 2007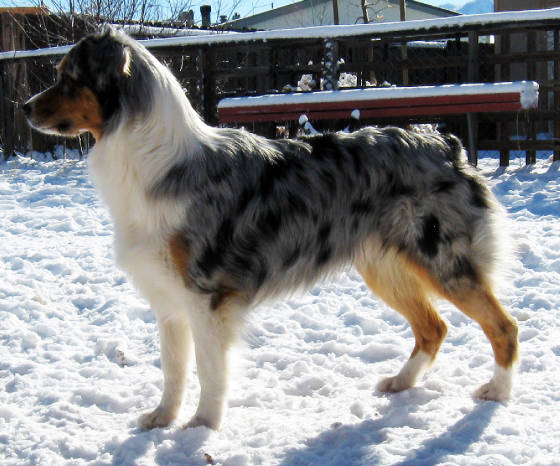 Aura was the pick puppy from our Lapis and Jake cross and will remain here with us. We have high hopes and dreams for this girl and from the way that she has started out she will fulfill them all. Look for her competing in stock, agility, and conformation in 2009. She is a wonderful sweet mellow girl that fits into our house perfectly.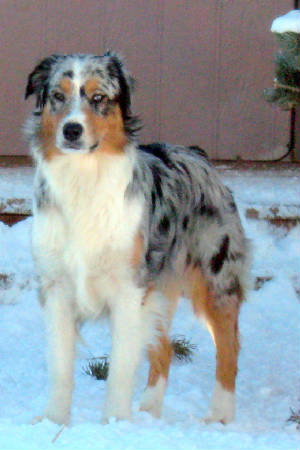 D.O.B 4/3/07
Height 19.5"
Weight 42 lbs
Full dentition, Scissor bite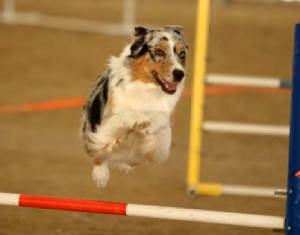 Mom Lapis and 8 month old Aura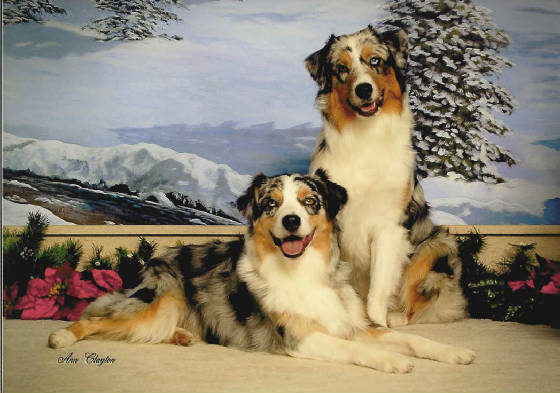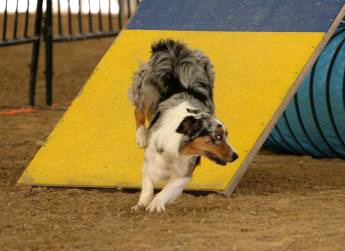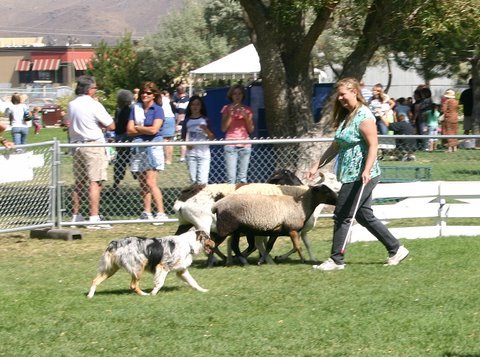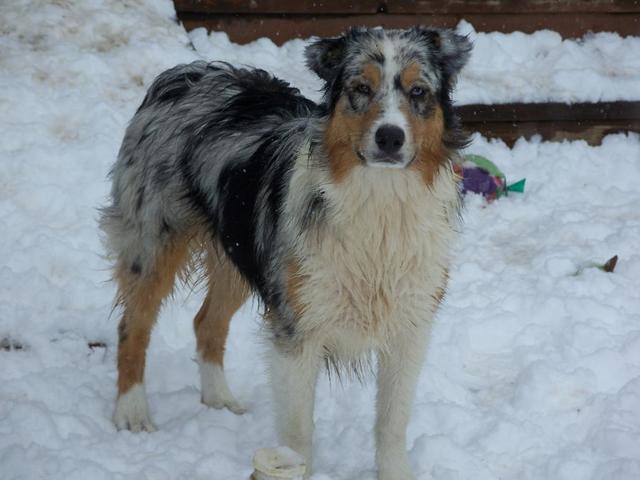 First time herding at 7 months of age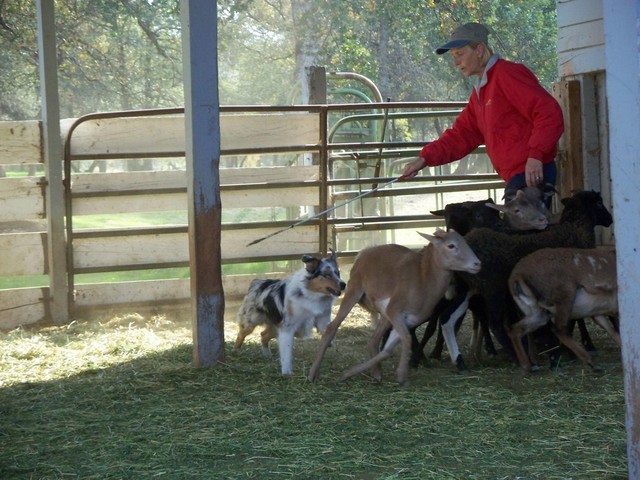 Aura at 18 weeks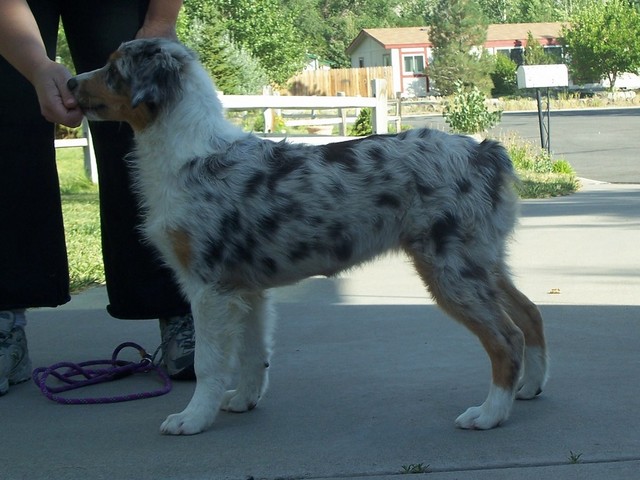 13 weeks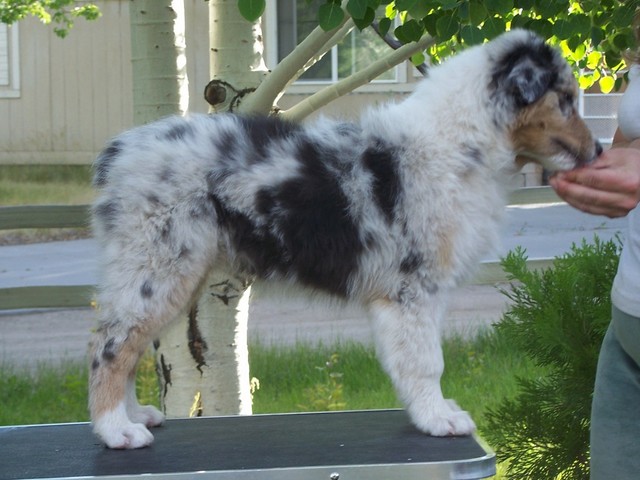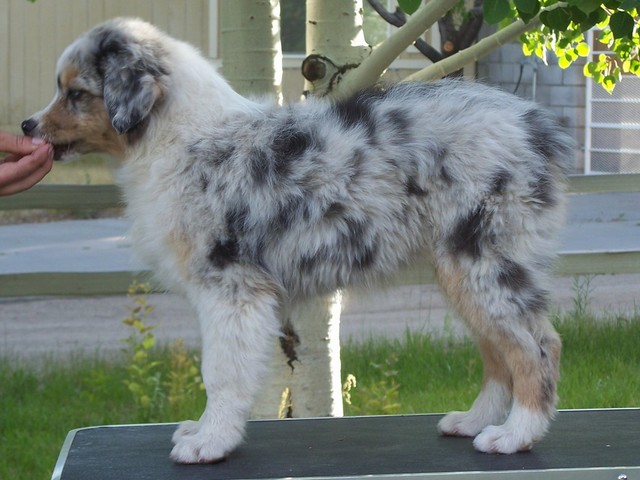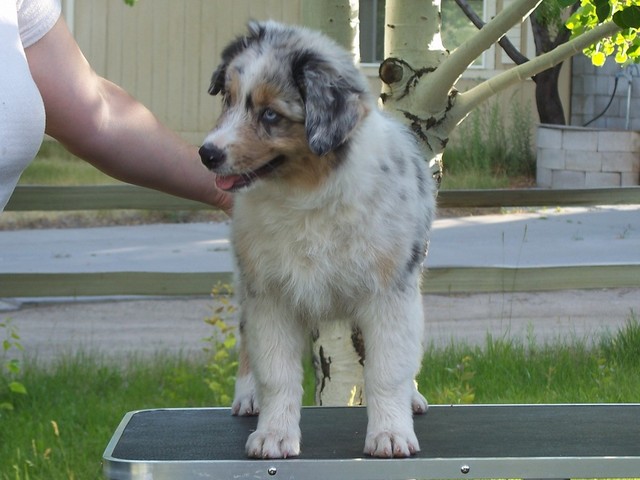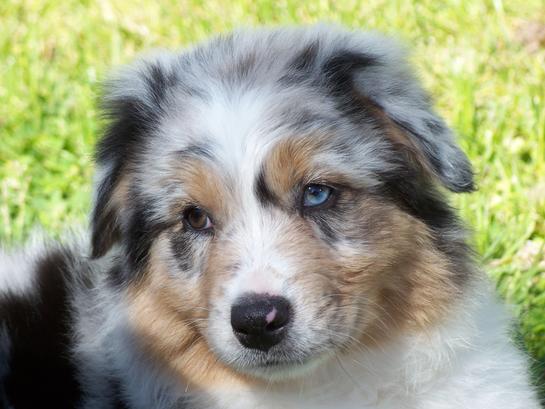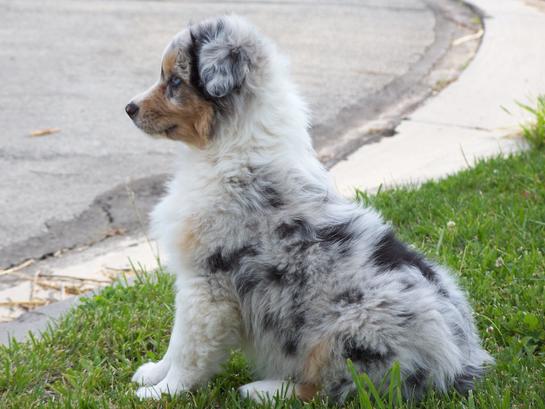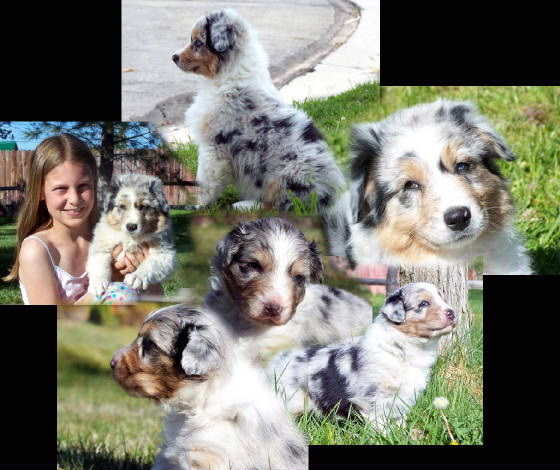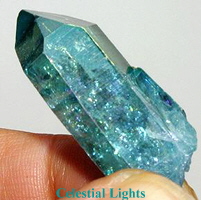 This entrancingly beautiful crystal combines the energetic properties of Clear Quartz and Pure Gold in addition to sharing many of the metaphysical characteristics of high quality Aquamarine.

Wearing Aqua Aura Quartz is said to help one to shine with one's inner beauty, to attract wealth and success, to bring forth esoteric wisdom, to relieve depression & anxiety, and to assist in creating an aura of peace & well being in oneself and one's surroundings. It is a stone of spiritual elevation, which can serve to help raise the vibration of humanity.


Several pages on this site were created using the beautiful graphics available by Silverhawk's graphics, and Greasy Grass graphics. See links below.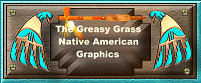 Katrina Anderson and Sherry Roach of Crystal Peaks AustralianShepherds located in Reno, Nevada.
Website Address: http://tuxedoaussies.tripod.com/
E-mail address: tuxedoaussies@yahoo.com
Phone Number for Sherry Roach Work (775) 327-4458
Home (775)673-1923
Phone Number for Katrina Anderson home (775) 338-3096