Crystal Peaks Rockstar Quartz STDs GS-N RS-N JS-N TT

"Rockstar"

Red Tri male - Born September 20, 2007






Three point major for his first points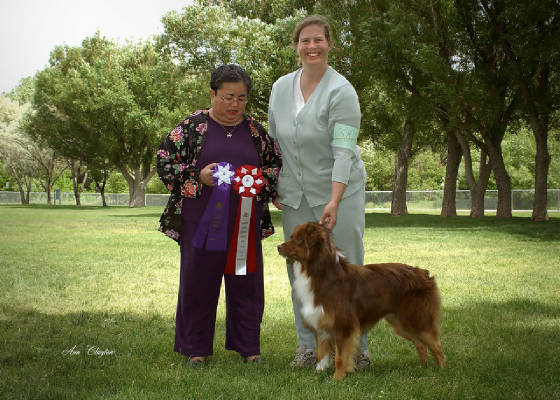 Thanks breeder judge Lyn Hamon
Feb 2011 3.5 years of age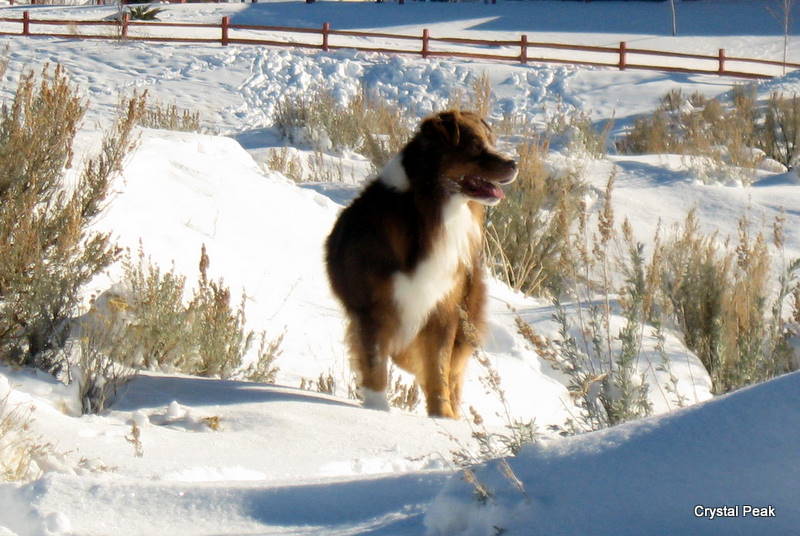 Feb 2011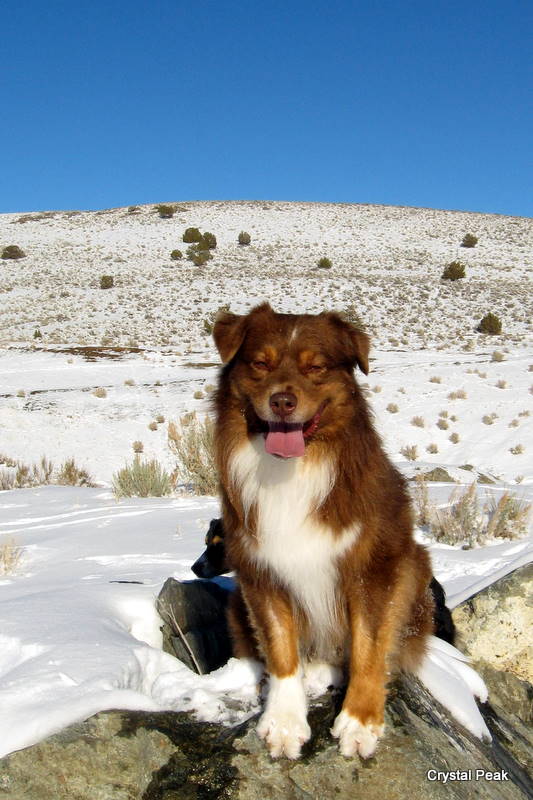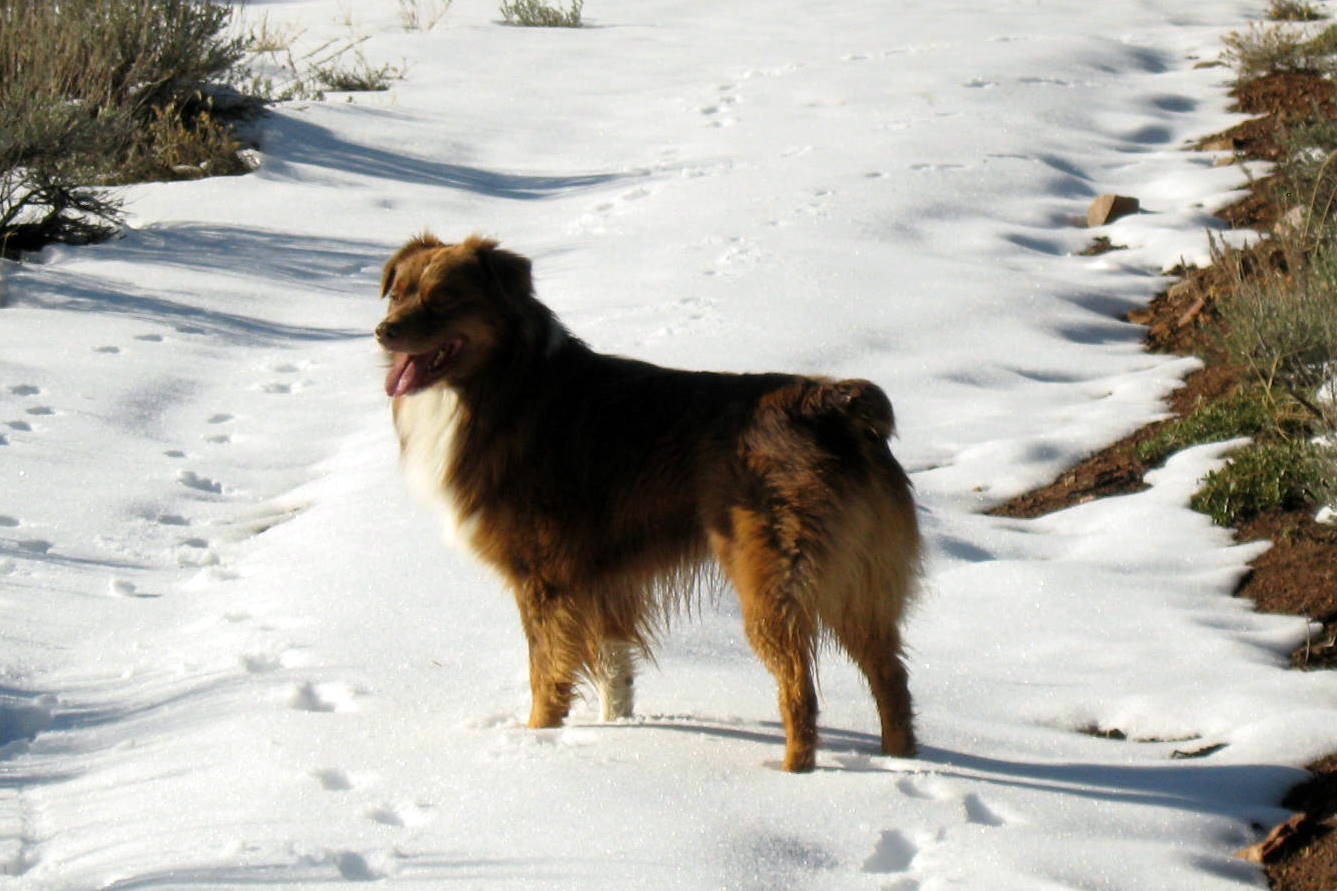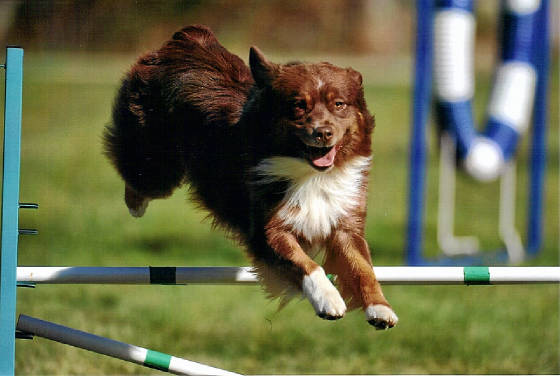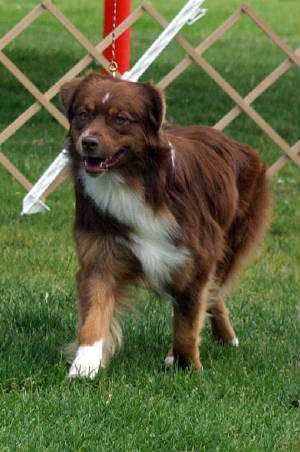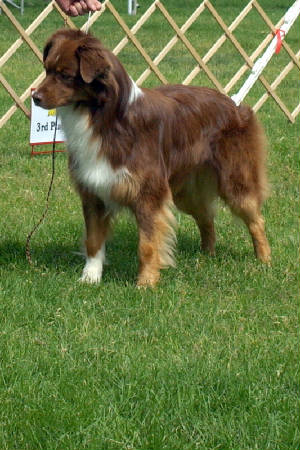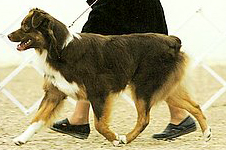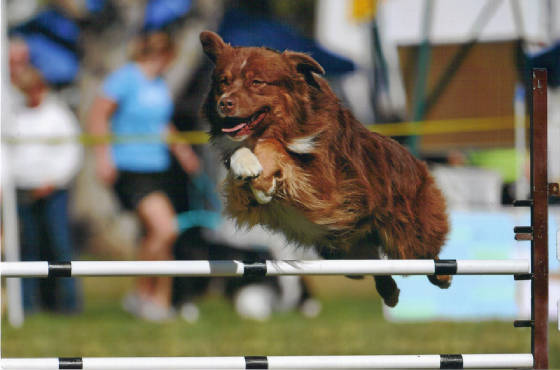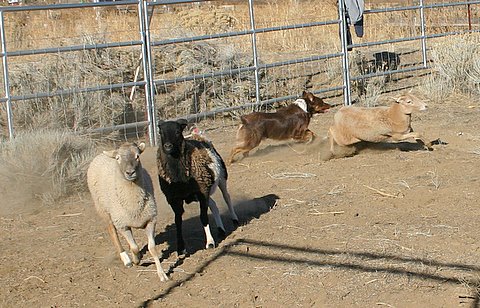 Rockstar is the sole male in my household. He was the pick puppy out of my Lacy Jake litter. He is everything I wanted and more. Tons of drive and speed in agility, very naturally talented on stock, structurally sound and beautiful to boot. He has a wonderful sweet and cuddly temperament and fits in well in the household with a perfect off switch. Anything I ask of this boy he gives 100%. He is just what I am looking for in a foundation male. Look for him competing in all venues in 2009.
D.O.B 9/20/2007
Height: 20.75"
Weight: 45 lbs.
Full dentition, scissor bite
14 months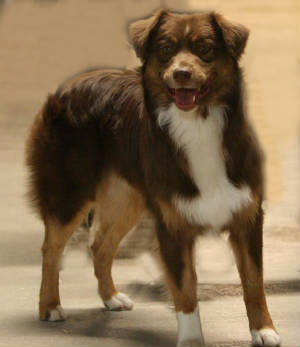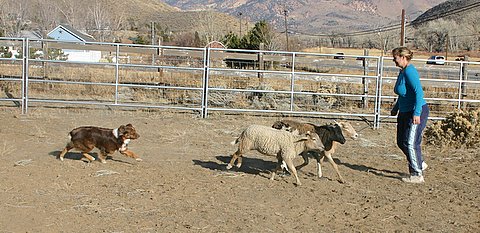 abominable 4 month old snow puppy
I am one handsome red guy!

ASCA/UKC Ch Mandolyns Shake And Jake RS-N JS-N JS-N-OP CD CGC RN RA HCT-1 FD FDX FDCH-S FDCH-G FDCH DNA-VP (AKC major pointed)
Red C/W AS-19824G24M-PI F=7.06%
E123518 DN01220007
8/8/2002

AKC/ASCA Ch Solitaire Ragtime Rendition NA NAJ ROMX-1
Black C/W RF AS-14354G37M-T F=10.08%
E88798 DL68667101
4/12/1997

Ch Penn Y Caeraus Clever Endeavor CD CDX
E51711 DL40730001

Ch Gefions Knight In Shinen Armor

Tres Joles Miranda

Cleopatra Pintura
DL53179605

Lakesprings Never Look Back

Uno Surprise De Pintura

Roanoaks Irish Creme STDcds RS-N RS-O GS-N GS-O JS-N JS-O NA NAJ OA OAJ ROMX-1 DNA-VP
Red Merle C/W AS-12569G32F-T F=4.30%
E80790 DL62402805
2/16/1996

WTCH Crown Point Crimson Tide PATDcs RTDcs DNA-CP
E49383 DL50593002

Crown Point Kemo Sabe

Crown Point Kk Khyan

Charismas Red Hot Skye CD STDc OTDs ATDd DNA-CP
E62847 DL49773306

Ch Batehams Mickey Mantle DNA-CP

Charismas Red Hot

UKC CH Crystal Peaks Lacy Citrine NA, NAJ, CGC, RN, RA, EAC, ECC, OJC, TN-E, TG-E, WV-N, RS-E, GS-E, JS-O, CL3-R, CL3-H, CL3-F, CL2-S
Black C/W RF AS-19663G28F-PI F=14.89%
DN00046002
1/15/2002

Baysides High Plains Drifter NA-P, NAJ-P, OA-P, OAJ-P, CGC, EAC-V, EGC-V, EJC-V, TN-O, TG-O, WV-N, RV-E, GV-E, JV-E, GSJ-N, CL1-R, CL1-S, CL1-F
Red C/W AS-18140G54M-PI F=11.84%
E98990 DL75898204
10/9/1998

AKC/ASCA Ch Sure To Be Famous of Tres Rios CD DNA-CP
E46726 DL43905801

Famous Amos of Tres Rios

Ch Brigadoons Dressed In Velvet CD

Summertimes Blue Gem
DL62953405

HOF AKC/ASCA Ch Summertime Showdown of Oldwest DNA-CP

Ch Somercrests Shining Finale

Bright Eyes Apache Tear NA NAJ, OA OAJ EAJ CGC 0-EAC O-ECC 0-EJC TN-E TG-E WV-N RS-E GS-E JS-E CL4-R CL4-H CL4-F CL3-S
Black C/W AS-16267F30F-PI F=14.69%
E117446 DL78464306
3/28/1999

AKC/ASCA/CKC Ch Badgerlands Beauregard CD
E59529 DL44440907

Ch T Bar Ks Trademark

Ch Aristocrat Delightful Design STDcs CDX

Lady Regina Love D'shadbriar
DL66608506

AKC/ASCA Ch Brutus of Kasan DNA-CP

Lady Alchemy D'shadbriar